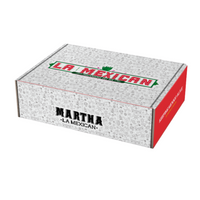 La Mexican Independence Day Box
¡Viva México! ¡Viva!
Celebrate Mexican Independence Day, all you need to pass along those traditions to your family and friends in one box.
Vamos a dar ¡el Grito!
SHOP NOW
LA COMIDA TRADICION MEXICANA
¿Listos para el Pozole?
Platillo típico durante nuestro mes patrio.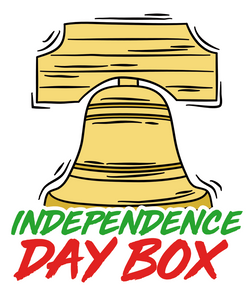 El dia del GRITO
Miguel Hidalgo y Costilla ordered to ring the Church Bell of Dolores Hidalgo City early early in the morning of September 16th... this is when the Independence movement started. Mexicans echamos el Grito de Independencia on the night of the 15th.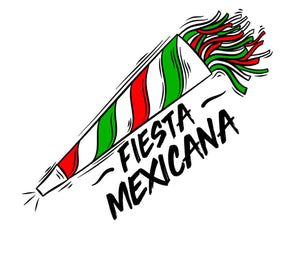 Fiesta Mexicana
We celebrate our country and our traditions with Mariachi songs, Feria games, mexican dishes and of course our Tequila and Mezcal.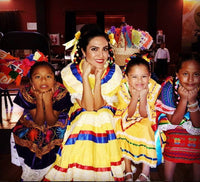 Martha la mexican
Martha is a passionate promoter of her Mexican Culture. She has become an authentic ambassador through her activities such as Mexican Folk dance, Halloween Mexican costumes, Mezcal love and her Mexican fashion style in US. Martha la Mexican is a way to continue doing so by reaching a broader audience and making sure kids in USA experience the Mexican Culture just like their parents did back in Mexico. #KeepingMexicoAlive